NICOLE E.
I don't know what awards or other accolades are given to real estate agents, but Travis McGaughy deserves all of them! My husband and I first worked with Travis to purchase our very first home and he went above and beyond for us with that transaction. When we were ready to sell and purchase a bigger property, contacting Travis for assistance was a no-brainer. We met with Travis in early 2020 and presented him with our plan - sell our townhouse, sell mom's home, and purchase a larger multi-family property together. Mom's house needed a lot of work, and this multi-layered transaction would require two buyer contingencies. Although we had our reservations, Travis didn't flinch and was immediately all in. Then Covid landed in Hawaii and our anxiety about the market and our overall economy went through the roof. Travis stayed steady and worked with us through the year to get our properties on market and sold. The literal sweat equity he put into mom's home is astounding! He helped to haul away junk, dig up water lines, and even used his landscaping background to assist with mom's yard. Any time we had issues, big or small, Travis was available. He was always a quick call, text, or email away. When it came time to list our properties for sale, they were sold in record time. And when it came to making our final big purchase of a new family home, he successfully negotiated the contingencies we needed to close. A year later, my family and I moved into our beautiful new single-family home - it has everything we could've asked for and more. Getting here was a hustle and there were points during the process when we thought we wouldn't make it. But Travis never wavered! He was positive, upbeat, encouraging, and helpful the entire time. If there was a problem, he would help brainstorm solutions. If we had a complaint, he heard us out and kept us focused on the end goal. I can't say enough about the outstanding work Travis McGaughy has done for my family and we will forever recommend his real estate services to our networks. Bravo, Travis! You should be really proud!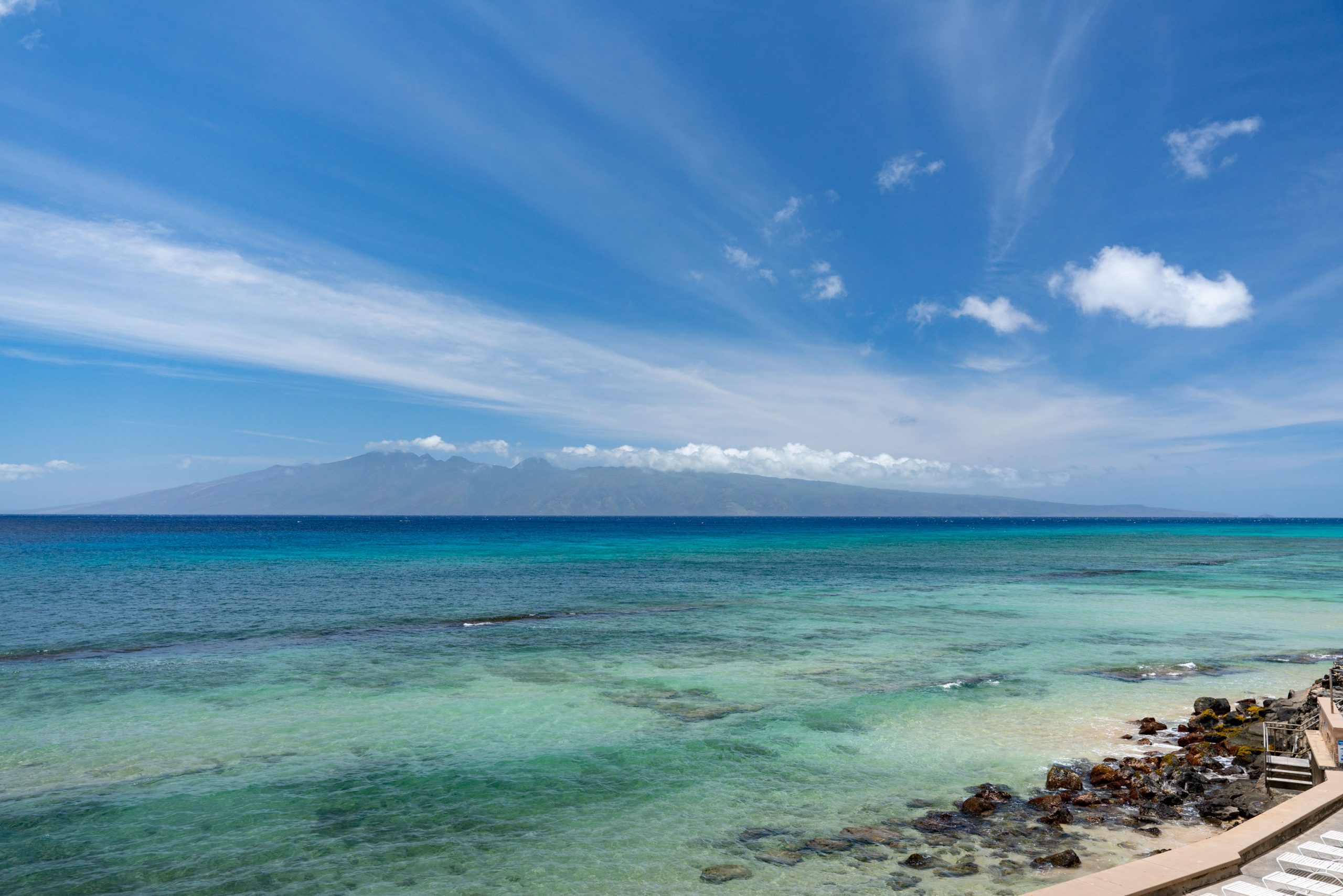 LORNA L.
Travis provided open communication, education, updates, and guidance. He was someone we felt comfortable with and could "trust." He was "Ohana" to us. He went out of his way to meet us on Maui ensuring the property was what we were looking for. He met with the property manager and operations manager and asked pertinent questions. He walked through the property giving us his expert suggestions. He answered and explained questions kindly and thoroughly. We look forward to working with Travis in the future.
REID S.
We were recommended to Travis through friends and we couldn't be more grateful that he became our realtor! He was great about guiding us in the right direction for selling our home and had the personal touch we were wanting when it came to hiring a realtor. He handled all potential buyers professionally and was very much in our corner when frivolous repair requests were being made. Travis was also always responsive whenever we had questions. His ideas on getting our home ready for sale was especially helpful too! We cant wait to recommend him to our family and friends. A thousand stars!
LORIN N.
Travis McGaughy is a very knowledgeable, caring, and patient Realtor® in the Honolulu Area. Travis knew everything that had to be completed and was explained to us in-depth, per step. Travis was caring knowing that we had put a lot of upgrades and renovations into our unit and was trying to get the most for our money. Travis treated us with the utmost respect and genuinely cared about our family and wellbeing. Travis was very patient with us due to calling him on off hours with various questions and answering them even though it was at an inconvenient hour. We will be recommending him to our families and friends for all real estate needs. Travis was meant for this. Good luck to him and thank you for two great home-buying and selling experiences.
BRANDON B.
With my recent purchase in Ward Village, I couldn't be more pleased with the professionalism that Travis provided. He gave me all the information I needed and answered all of my questions in a very timely manner. Buying or selling property is a big life decision and Travis made it easy to pull the trigger. We've had really great communication from the start and that is something I appreciate from him. I work in the medical field and have no knowledge about real estate but Travis knows his stuff! I would give him more than 5 stars if I could. I really recommend Travis and have no doubt you will too once you've talked to him.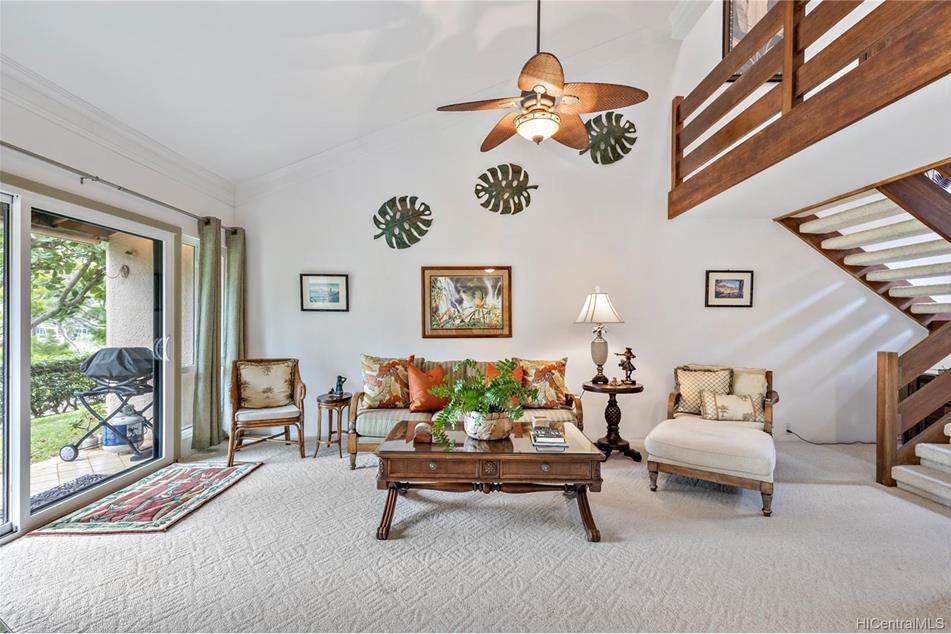 MAUREEN G.
Travis is a perfect combination of professionalism and personability. He was always quick to respond and thorough on all our inquiries. We would most absolutely work with Travis on any future transaction and would gladly recommend him to our friends.